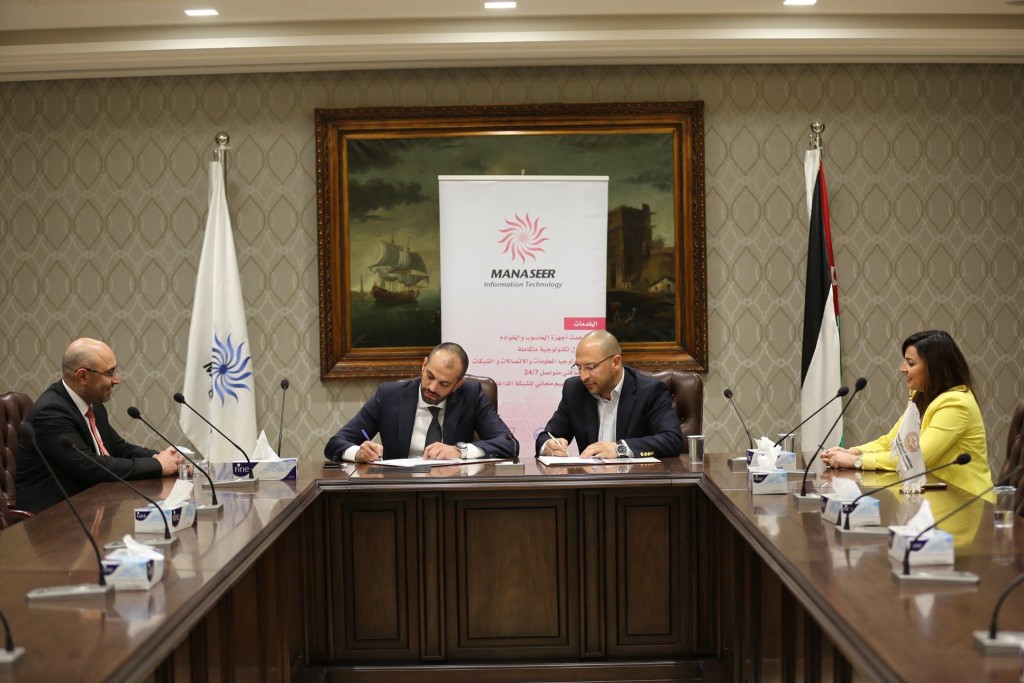 وقعت شركة المناصير لتكنولوجيا المعلومات اتفاقية شراكة وتعاون مع شركة ULTIMIT للحلول المتكاملة وذلك ضمن خطتها الاستراتيجية لتوفير حلول متكاملة للشركات والمؤسسات الأردنية الخاصة والعامة.
وقد أشار السيد علي إبراهيم مدير عام شركة المناصير لتكنولوجيا المعلومات أن هذه الاتفاقية تأتي في إطار خطة الشركة لرفع مستوى الخدمات التي تغطيها الشركة من خلال توفير حلول متكاملة من أجهزة وخادمات وشبكات بالإضافة إلى البرمجيات وأنظمة حلول الأعمال المختلفة.
:وقد أكد السيد علي إبراهيم أن هذه الشراكة ستكمن زبائن الشركة من الحصول على جميع حلول الأعمال المحوسبة والبرمجيات المتطورة مثل Enterprise Resource Planning وCustomer Relationship Management وElectronic Document Management وغيرها من الأنظمة العالمية والإقليمية المتميزة.
وقد أكد السيد سعيد زيدان الرئيس التنفيذي لشركة ULTIMIT على مدى سعادته بهذه الشراكة الاستراتيجية، التي ستعمل دمج وتبادل الخبرات المتميزة لدى الفريقين لتوفير حلول أعمال محوسبة متقدمة ومميزة للشركات الأردنية.
يذكر أن شركة المناصير لتكنولوجيا المعلومات هي شركة أردنية متخصصة في بيع وتوزيع أجهزة الحاسوب والخوادم والشبكات وتكنولوجيا المعلومات والاتصالات من خلال الوكالات التالية:
Lenovo, IBM, DELL, Kaspersky, Bitdefender, CISCO, Microsoft Rukus Veem, Citrix, Legrand, APC, Eaton.
ويذكر أن شركة ULTIMIT هي شركة متخصصة بتوفير حلول أعمال محوسبة من خلال الشركات مع شركات عالمية مثل Microsoft وORACLE وLaserfiche وQLIK وMenaitech.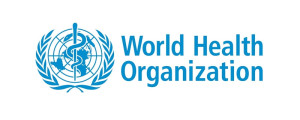 ULTIMIT has signed an agreement with the World Health Organization (WHO) in partnership with the Palestinian National Institute of Public Health (PNIPH) to build an electronic system that will act as a platform to support the functions of the first Palestinian National Human Resources for Health Observatory, including: data collection and analysis, problems/needs identification, monitoring of HRH situation, forecasting future needs, research and knowledge generation and dissemination, policy analysis and developing policy briefs, advocacy, organization of policy dialogues, and create a policy forum and partnership.